SUPPORT BTG SUMMER LEARNING CAMPAIGN
$5,993.46 raised
Created by Bridge the Gap
DIVE INTO SUMMER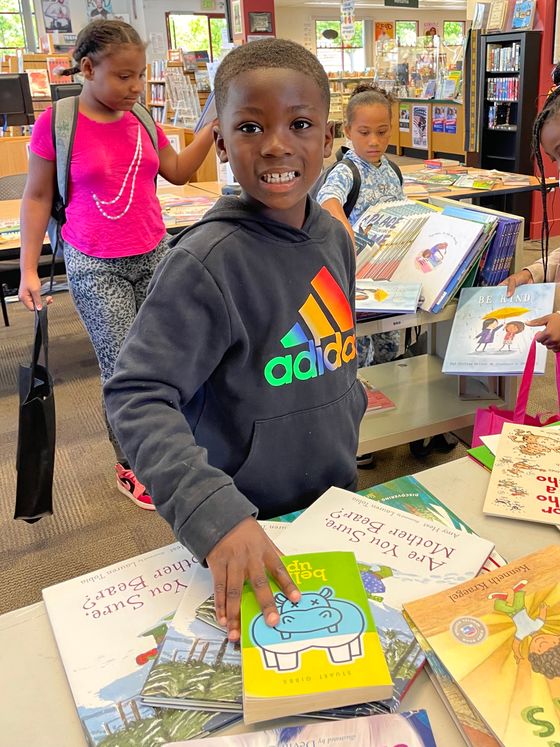 Our summer program is a local partnership and collaboration with community-based organizations, schools and districts. For over 28 years, BTG has been providing enriching summer experiences for students K-12th. From engaging literacy and reading programs, to fun math for elementary students, to field trips, credit recovery, college prep and career exposure for middle and high school students and even a residential summer camp experience - BTG DIVES right into summer for kids who need us the most.
MAKE A GIFT TODAY!
Your support will enable BTG to DIVE INTO SUMMER for Marin City and Southern Marin students, ensuring that we can provide a rich and robust summer learning experience for our students to help them get ready for the next school year!
Bridge the Gap is a tax-exempt public charity (federal tax ID #911930327). All contributions are tax deductible to the extent allowable by law. No goods or services were provided in exchange for your generous financial donation.