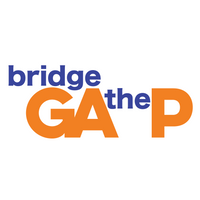 Rebecca Bunyasaranand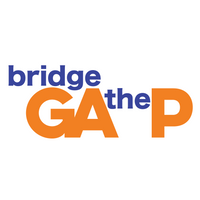 Rebecca Bunyasaranand
Join me in supporting Education Equity in Marin County.
ABOUT BRIDGE THE GAP
Bridge the Gap provides educational, social, and emotional resources to underserved students in Marin City and Southern Marin. Our goal is to ensure that all students graduate high school, and achieve their greatest potential through college completion or other pathways to economic sustainability and independence.
OUR IMPACT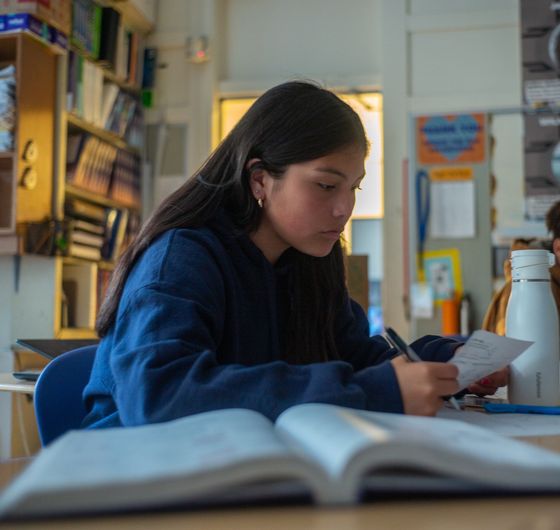 Annually, more than 400 young people receive essential academic services during school, after school, and in the summer. This school year, 75% of the first graders have advanced from below to grade level reading. 100% of the students in the high school program at Tamalpais High have committed to colleges and other post-secondary education programs.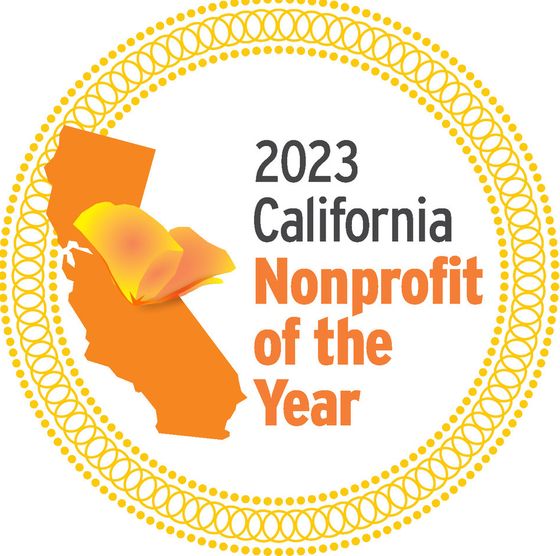 Bridge the Gap was chosen by Assemblymember, Damon Connolly (12th district) as a 2023 California Nonprofit of the Year for its work in advancing educational equity for students who need us most in Marin City and Southern Marin.
WHY YOUR GIFT MATTERS
Bridge the Gap strives to create opportunity and further equity by helping students develop the tools they need to reach their full potential. Your thoughtful gift goes directly to helping students stay on the pathway to success in school and life. Every donation, no matter the size, will make a difference and allow students to pursue their dreams.
PLEASE GIVE TODAY!
Bridge the Gap is a tax-exempt public charity (federal tax ID #911930327). All contributions are tax deductible to the extent allowable by law. No goods or services were provided in exchange for your generous financial donation.